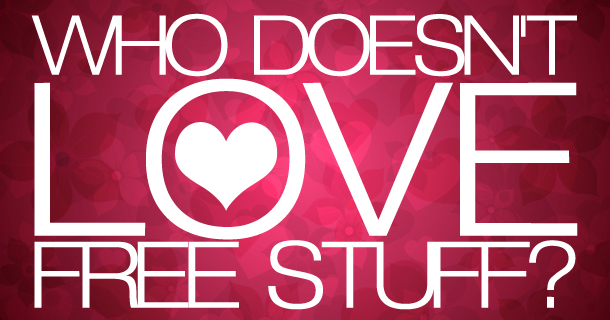 Who doesn't love free stuff? Wouldn't you love to walk to your mailbox and get a free sample product or coupon just for asking?
Companies who send free stuff want to build brand loyalty and advertise their products. Often, if you request it, they will send you their products in the hopes of acquiring a new customer, or in the hopes that you will spread the word about their company to your friends and family.
How Can You Get Free Stuff From Companies?
The first step to getting free products is to locate the email or mailing address from the desired company. You can find different bloggers who document their experiments with free stuff. We have prepared a list of our favorites, but you can always search online yourself.
Expressing your interest and loyalty to a brand seems is the most effective way to get free stuff. Simply stating your experience with their products and then kindly asking for a coupon or a promotional offer is often even to get something back.
10 Companies Who'll Give You Free Stuff Just For Asking
Unilever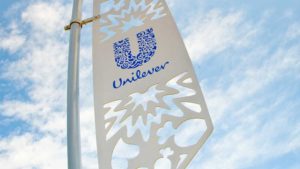 Lipton, Domestos, Dove and other brands belong under the Unilever umbrella. In recent years, the company has made it its mission to improve their public image. This makes them less likely to refuse you, if you kindly ask them for free stuff. You can write them here to ask for free coupons.
Betty Crocker
If you sign up to Betty Crocker's membership program, you will receive free samples each month as well as various coupons. The company will also make sure to let you know about their most recent promotions. If you like Betty Crocker, then become a member, show your appreciation and enjoy your free stuff.
Red Robin
Hungry? Then it may be worth your time to write a letter to Red Robin and compliment them on their burgers. If you ask for free food, they may actually give you a coupon for a free meal. The company is known for keeping a friendly image, so what is friendlier than gifting a burger to a loyal customer?
Best known for their household cleaning products, SC Johnson also has a reputation as a company who will gladly give away coupons if you ask them. The company will most likely mail you $1 off coupons, but maybe if you really love their products (and mention it in the letter) they will also send you free samples.
Chuck E. Cheese
Chuck E. Cheese is a great place to take your kids, and it is even better when you can get a free meal too. If you write and ask them for a coupon (make sure to mention how much your kids love going there), chances are that they will send you a gift card for a free meal.
King Hawaiian
King Hawaiian makes some of the best Hawaiian bread you could find in the United States. The company also has a reputation for its customer service. It is a smaller business than the other companies that you will find on this list, but even so, they are very likely to give you a chance to taste their delicious bread (if you haven't by now) for free.
Ferrara Candy Company
If you are craving some candy, then consider writing to Ferrara Candy Company to ask for some coupons. Several bloggers who have contacted the company with appreciation letters have received several coupons and even one or two boxes of candy. Candy will sure taste sweeter if you get it for free!
Johnson & Johnson
Johnson & Johnson often offer baby kits that include several samples of products. You can visit their website to find out more, or simply write to them to ask for samples. In most cases (and if you ask nicely), they will be more than happy to offer you a freebie.
Jimmy John's
If you have a Jimmy John's near you and love eating there, you can show your appreciation by writing them a letter. If you ask for a gift card, they are likely to mail you a coupon that would allow you to buy a meal at one of their restaurants. Those who have sent letters to JJ have received a positive reply.
Sephora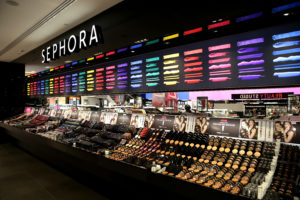 Sephora will send you free samples if you request them in a letter. The company sells various beauty products and perfumes, and hands out samples to attract new customers inside the store as well as by mail. If you already use Sephora products and like them, mention that in your letter and you may get more than just a free sample.
These are ten companies that are most likely to give you free stuff just by asking. However, there are many other brands out there, and if your favorite company has not made the list, tell us about your experience in the comments below.
For more information about ways to save and make money, sign up for articles on savemoneytricks.com.