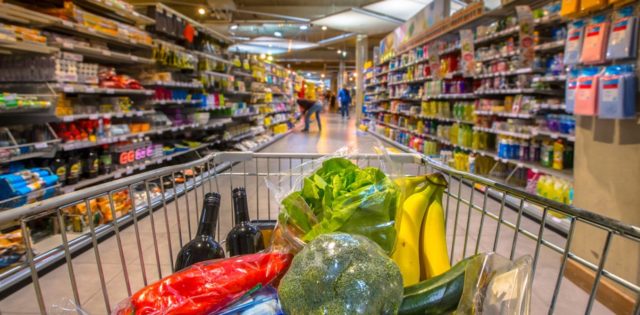 If you love to save money at the grocery store, you likely rely on coupons. However, the time it takes to find and cut out these money savers is often not worth it compared to the monetary savings. Or, we manage to bring them to the store, but forget to use them.
Thanks to the digital age, there are now apps that solve this problem. These apps gather different coupons and rewards that you can claim at various stores. Many also offer loyalty programs that can help you save more on groceries each time you go shopping. Finally, keep in mind that big chains like Target have their own mobile wallets for claiming discounts and even paying for purchases, which require no paper.
7 Effective Ways to Save on Groceries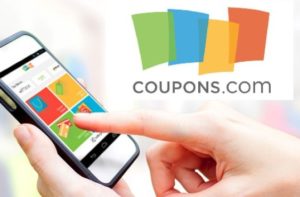 This app works by aggregating deals and letting you print out coupons to claim discounts at the cash register. Now, thanks to an update, you can say goodbye to paper and clippings and simply use your phone at the cash register to scan the claimed coupon.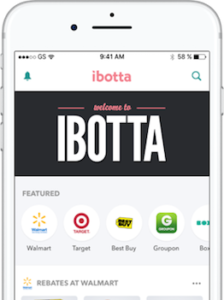 Ibotta is a cashback money-saving app that allows you to add offers and get cash back after purchasing products and scanning the barcodes and your receipt at home. It works for groceries, apparel and cosmetics, among others, and it is completely free to download and use. The app also offers $5 for your first redeemed offer.
You can also link and store your store loyalty cards within the app, allowing you to redeem rewards on the go. Finally, Ibotta also gives cash back for in-app purchases.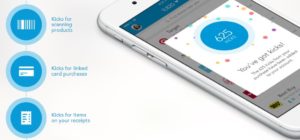 Shopkick allows you to earn rewards for purchases you make in-store or online at partnered stores. The lets you redeem the points you earn for a large selection of digital gift cards from Target, Amazon, Starbucks and Groupon, among others.
For in-store purchases, you'll have to scan the barcodes of selected products, pay for them using a linked credit card and then scan the receipt to earn the reward points. For online shopping, you can view products via the app from a selected list of partners, and then earn points by making purchases from websites you visit via the app. You can also earn rewards by watching in-app videos.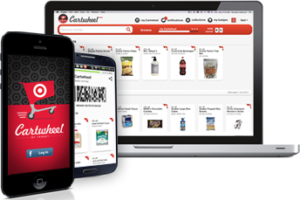 If you shop at Target and don't have their Cartwheel app, then installing it is a must. The app allows you to keep track of your grocery spending, find new offers and redeem discounts, all with a simple tap. You can easily pay for all the purchases at discount prices by scanning the barcode at the cash register.
The app also allows you to create your own shopping list and the app will notify you when discounts are available. Apart from helping you manage your grocery budget a bit better, the app makes it easy to know which deals are available at a given time.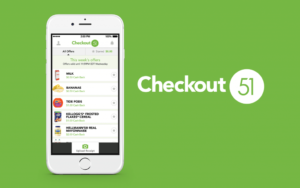 Checkout 51 offers you a list of products to choose from (updated every Thursday); after selecting several products, you can 'hunt' for them at partner stores. Use the app to take a picture of your receipt and then mark off the item from your list to redeem the cashback reward.
The unique selling point of this app is that you can claim more rewards by buying more of the same item. Furthermore, offers available on Checkout 51 can also work with other apps like Ibotta so you can stack up your savings.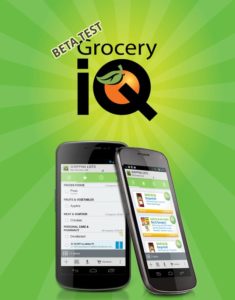 We like apps that allow you to make shopping lists and save money on them. This is why GroceryIQ  is one of the best grocery shopping apps available. The idea is simple: you begin by adding products to your list, and the app automatically finds the best deals on them. The app is perfect if you want to buy certain products and have the time to shop around for them.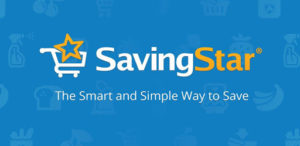 SavingStar offers its own exclusive discounts and rewards for buying products. The app pays back a small percentage of every amount you spend on an offer, and deposits the rewards into your virtual account. You can transfer rewards to your PayPal or bank account once you've accumulated at least $5.
The app also allows you to link loyalty cards from partnering stores and automatically updates on the discounts available.
We'd like to end our list with some useful tips on how to save more with grocery apps:
You can have more than one:

There's nothing stopping you from signing up for more than one grocery shopping app on your smartphone. Coupons and offers available on Ibotta and Checkout 51 can be redeemed from both apps. You can also use Cartwheel by Target and cashback apps to save more on certain purchases.

Be organized:

Remember when we said that we like apps with lists? Keeping your grocery list tidy allows you to spot rewards faster and claim more discounts. Take the time to organize your shopping list. and you will shop smarter.

Don't overspend:

Remember that some of these money saving apps actually benefit from impulse buying. If you see a great deal but don't really need the item, purchasing it will be counter productive to saving money.

Remember to link your loyalty cards:

Some apps allow you to add your loyalty cards from partner stores. Remember to do this as it will help you find discounts and manage your loyalty points better.
Grocery shopping apps are a great money saving tools with diverse offerings. Some are a better way to manage your coupons, while others are great for earning cashback. If your favorite grocery app  is not on our list, let us know in the comment section below.
For more money-saving ideas, visit Savemoneytricks.com